When you think fashion, your mind instantly goes to cities like Paris, London and New York. Rarely do you think of Berlin in the same sentence as 'fashion capital'. However, things are changing, and the star German city is beginning to make tracks as a mecca of fashion for men and women alike. Berlin, like other painfully cool cities in Europe such as Amsterdam, is forging its own fashion. It's not just becoming popular on the German streets either – it's taking over the world. Men everywhere want to recreate this edgy, urban street-style. Fashion designers are flocking to the city to live, and absorb its raw energy to turn into new garments and lines.
There's no one set style: to mimic Berlin's essence, you need to be brave and bold enough to pull off everything from rocker grunge to quirky tailoring.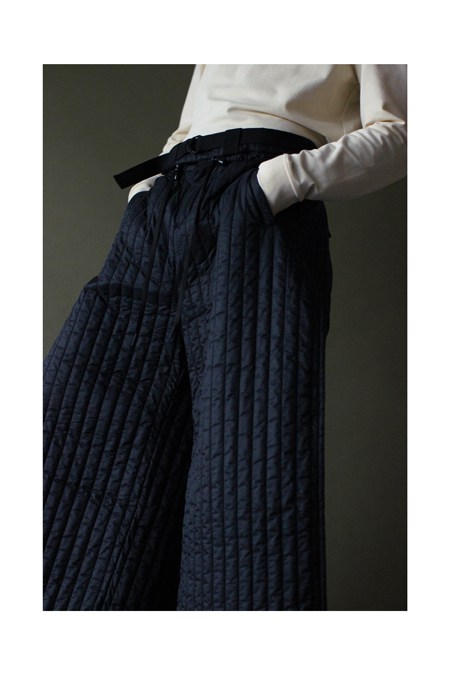 How to explore Berlin
To pull off Berlin's unique look, you need to know the city. From its thriving club scene to its award-winning restaurants, it's a city of many faces. Not only will you be able to observe how people dress and style themselves, but you'll be able to find the shops that made Berlin the fashion capital it currently is. This Berlin city guide will help you see the best the city has on offer – from its architecture and its history, to its shopping and its entertainment.
How to pull the look off
Everything about Berlin is genuine, and its fashion is no different. Outfits are practical: think warm, structured coats and big boots, to guard off the freezing winter temperatures. With the majority of Berliners working in creative roles, suits aren't the norm. Instead, edgy tailoring brings a new light to old styles. So, if you want to be brave, try the gorgeous cuts of Berlin suits. Though if you prefer something closer to your current style, opt for the grungy look that so many men in Berlin go for.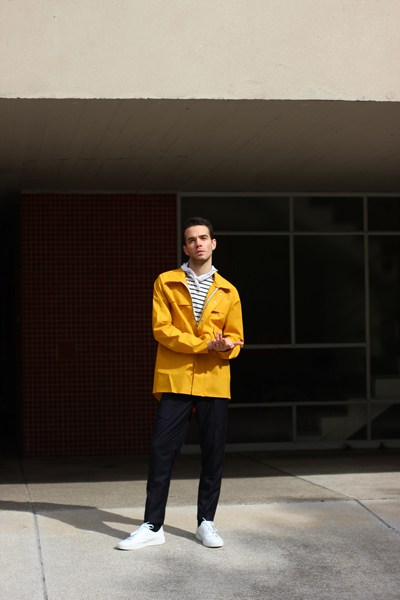 How to put it to the test
If you've not heard of Berghain before, then you've not been paying enough attention to the scene in Berlin. One of the world's most exclusive clubs, this formidable building has turned away plenty of hopefuls and rising stars. People around the world flock to its doors, to see if they can pass the elusive, mystery door policy. Is it what you wear? Is it how you wear it? Is it how you act? Who knows – but it's all part of the fun anyway.
How to buy it
Not only is Berlin setting new standards when it comes to male fashion, but it's also the home of producing much of it. Head to Simon&Me for items designed and made in Germany, or check out Soto for an exclusive and ever-changing range of garments. No. 74 – one of only three in Europe – it's perfect for that sports-meets-smart look. If you want something truly unique and 'Berlin' to its core, visit Trüffelschwein – a shop that specializes in unique, yet understated pieces. Finally, no trip to this fashion capital is complete with going to Darklands. Stocking an array of gorgeous black clothes, this boutique is championing men's fashion in Berlin, and giving it a rather gorgeous, dark glamor.
photos by Starecasers