Who would have thought that the famous sweatshirt from Champion, which was founded in 1919, had its peak in the 90'ies and would have a comeback now again? The champion sweatshirt has been spotted on several celebrities, bloggers and influencers all around the world.
The champion sweatshirts are worn by school and college sportteams, college bookstores and even the US Military Academy for the past honderd years. But at this moment, the sweater is even more popular by fashionistas who are styling it in a cool sporty and chic way.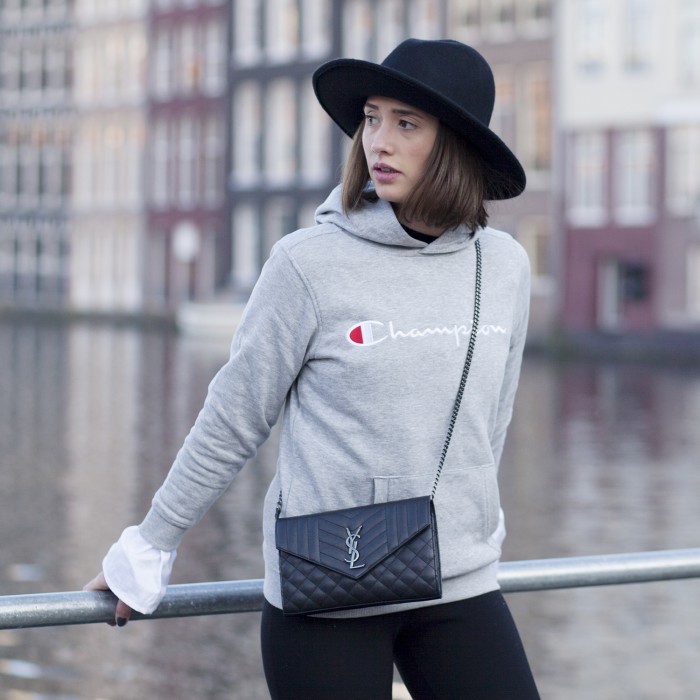 Our guestblogger of this month, Luxblog, is styling the Champion sweatshirt with flared sleeves, a black casual hat and a YSL bag.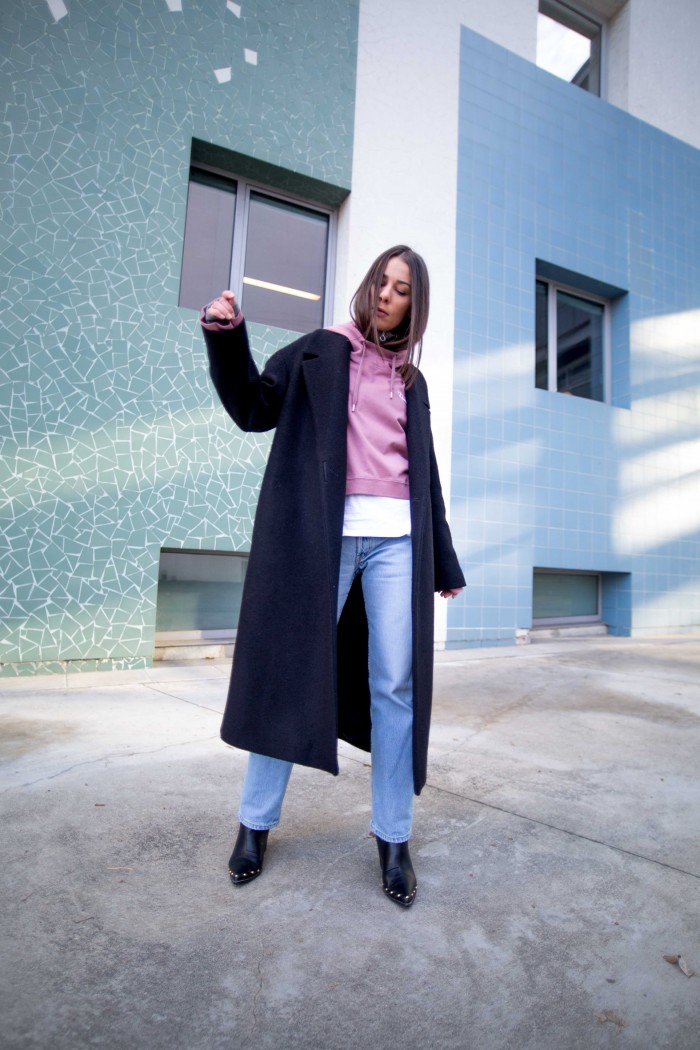 Alice from J'aime tout chez toi is styling the oldie Champion sweater a little bit more 2017 with a chic long trenchcoat and studded heels.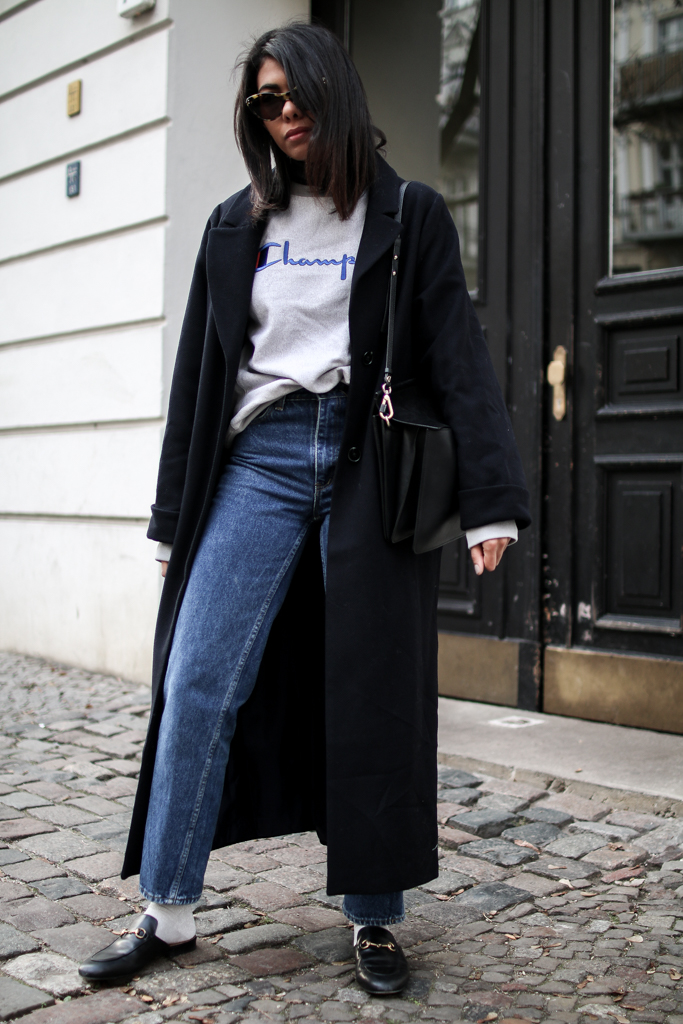 Andrea from TheAdorableTwo is wearing a grey Champion sweater with Gucci slippers and a Chloé Faye bag.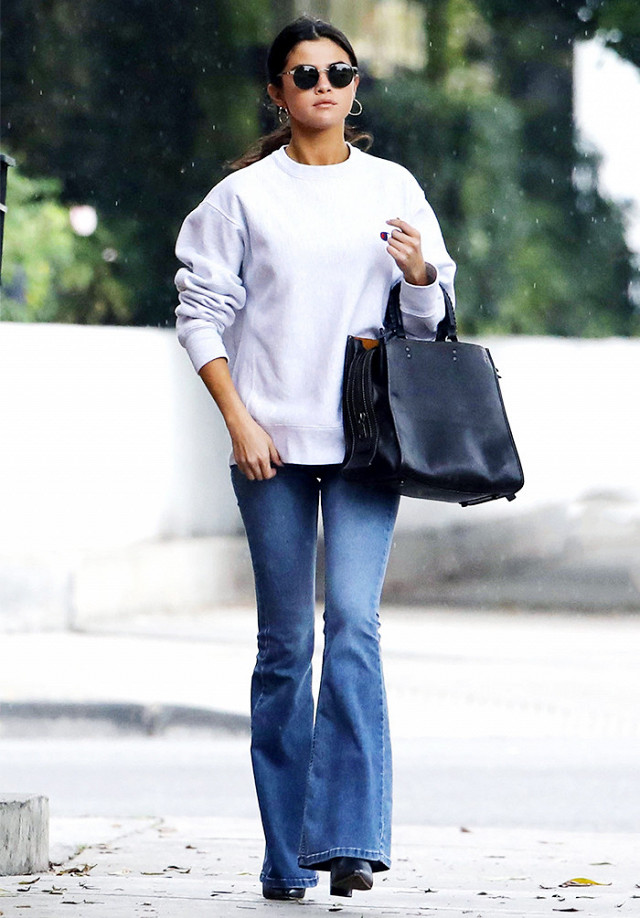 Even celebrity Selena Gomez found the Champion sweater in the back of her closet, styling it with flared jeans, another trend which has made a comeback from the 90'ies.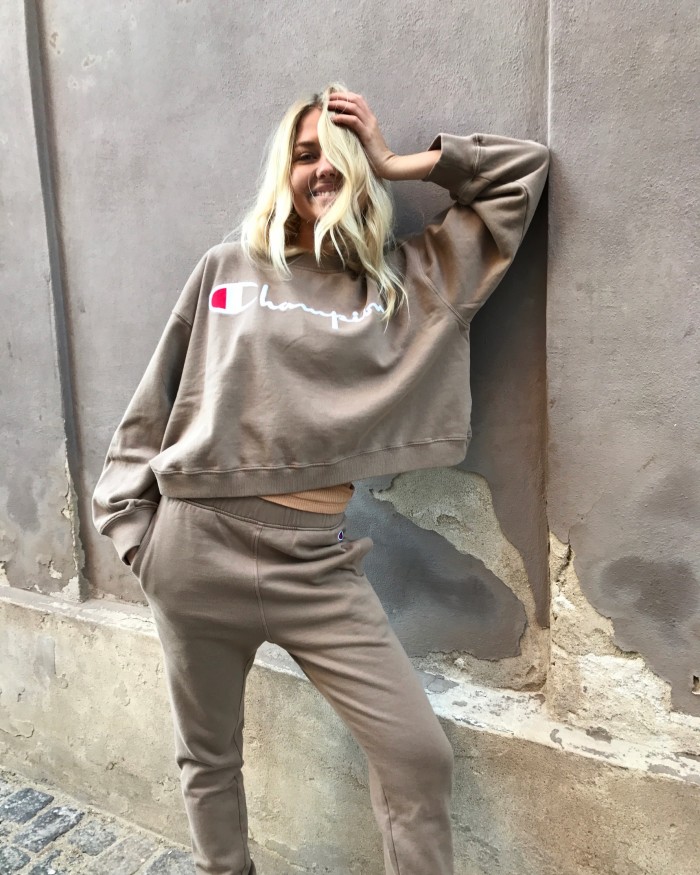 Freja Wewer is wearing the Champion jogging suit as were it was meant for: comfy, but cute.
Do you still have the Champion sweater in the back of you closet? It's now definitely the time to get it out again and wear it with a chic trenchcoat or comfy flared jeans.
SHOP NOW
[show_shopthepost_widget id="2467480″]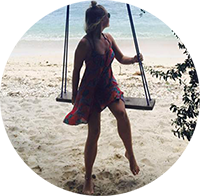 Written by Suzanne | marketing manager of BATC
Blog To Palmtree