When you are planning to place an e-commerce site you should consider on certain things that can make your website more popular. Setting up a page is just not about design but to put superb user experience. Set your mind always that customers look for those sites which are often easy to use with professional design and trust. Place a prominent search box on the home page. Visitors are always on the verge of busy and that they need to quickly find their product. Don't give too much mouse over slide down lists as it may cause a problem while browsing. Set a separate place of categories as a drop down list under the main category. Product assortment retail should have an easy and clear access to the side columns or on the top of the page. Having a unique content for your website is important; likewise, a unique description of the product is important. You can set more keywords for indexing as well for your page which gives the extra benefits.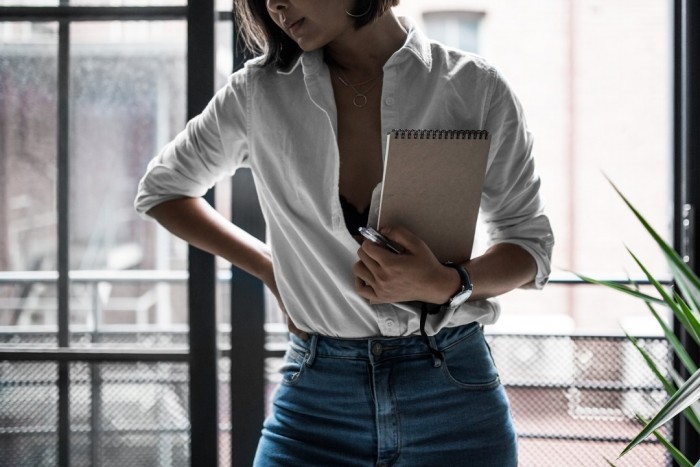 Overcome the problems of e-commerce site
The common mistake of an owner of product assortment retail is failing to think like a customer. Do not point the products to purchase rather show your customers that how the product will fit on them, or how will it come handy to them. Research says that customers first think that how will a product will benefit them. Suppose you have a shiny dress on your site and the description must be somewhat like, this chic dress will real shine on you. Do not use it as: this chic dress will really shine. So this is a basic norm of a successful e-commerce site that is often disrupted by the owners. Another point of unsuccessful is not using every word to its fullest potential. Remember that on the web, you have very little time to capture and hold your customer's attention. Thus the requirement of a to-the-point sentence arises. It is also important to address the hesitation of your customer. Some question will definitely arise from your customer which you need to look on.
Mathematical program of price optimization
Price optimization is the use of analysis based on mathematics to determine how the customers will respond to different prices of the products through different channels. The data used in price optimization is the operating costs, inventories and historic prices and sales. If the price planning and optimization solution are attractive it causes direct financial benefits to the owner. There is a constant competition going on within the e-commerce market and thus customer has the advantage to research on the prices and services provided on a product. Price optimization values the value of the product to both buyer and seller. You should not set a price that brings loss to your brand but also satisfies the customer along with the competition. It especially goes well with grocery products, drugs, office's supplies and stores and commodities manufacturers. The calculations are used to visualize how demand varies at the different price point for that particular product or service.
photo by beige renegade