This year brought many trends back in our closets, including the ever-so 90s piece: the fishnet stockings. It was, and still is, a major comeback this year. And we love it! We've seen it on many celebrities, stylists and some of the most popular bloggers. The fishnet trend has quite a modern chic feeling to it. A good styling is important as it's quite a tricky piece. It might not be the trend for everyone, but these bloggers shows us how to master the fishnet trend in the right way.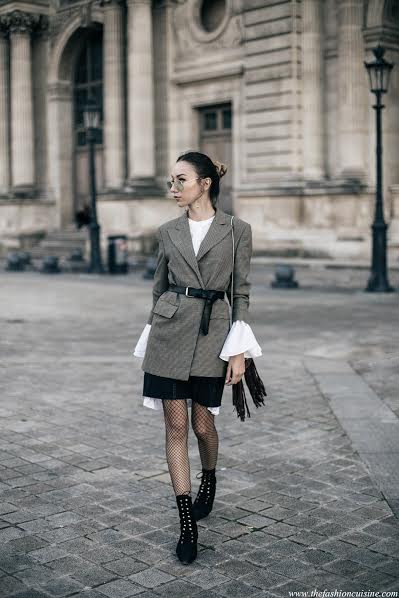 The Fashion Cuisine styles the trend sophisticatedly with houndstooth blazer and waist belt.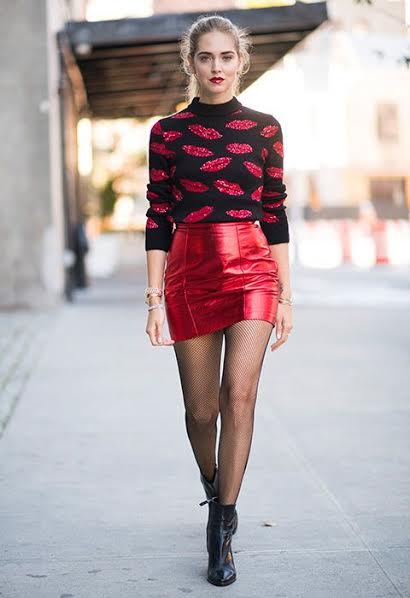 Chiara from The Blonde Salad styles hers with a colourful mini and fun print top for an easy everyday autumn/winter look.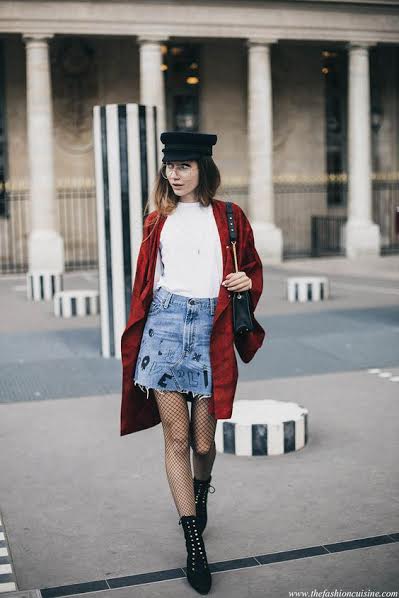 The Fashion Cuisine does it again, this time with a punk feel. Worn with distressed cut-off denim skirt and oversized cardigan.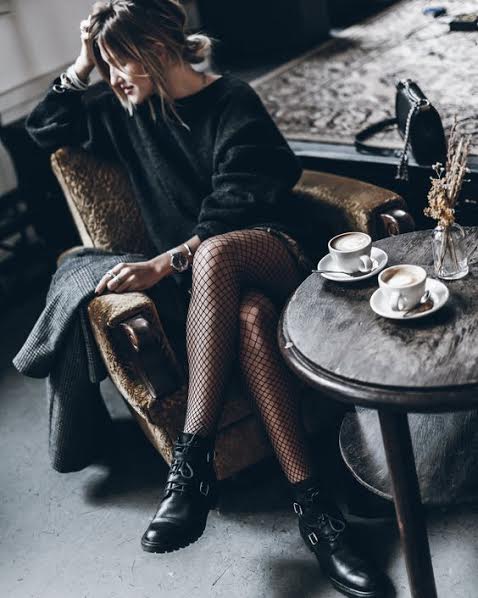 Fashion blogger Mikuta is laidback at home in her stockings. Nothing like being home and still trending.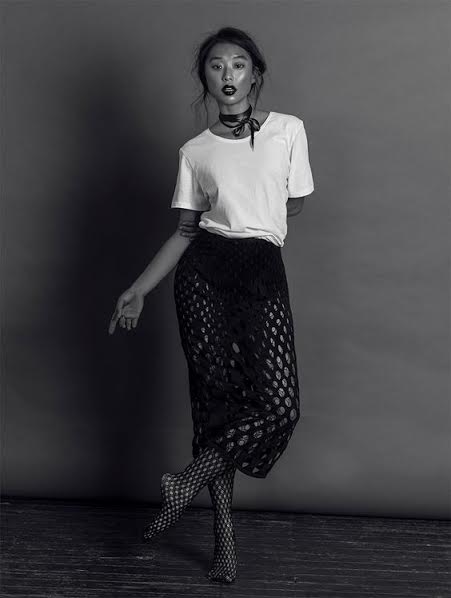 Margaret Zhang takes the trend to the next level by wearing it with what I call 'fishnet skirt' and toning it down with a white tee for a shoot.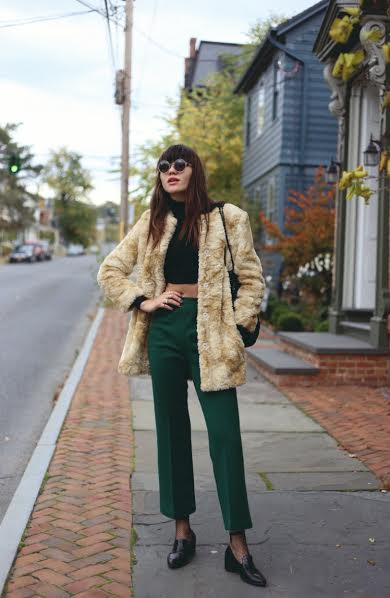 Natalie Suarez (Natalie off Duty) creates a quirky winter look by wearing fishnets in the sock version. Adding more to her 70's winter vibe.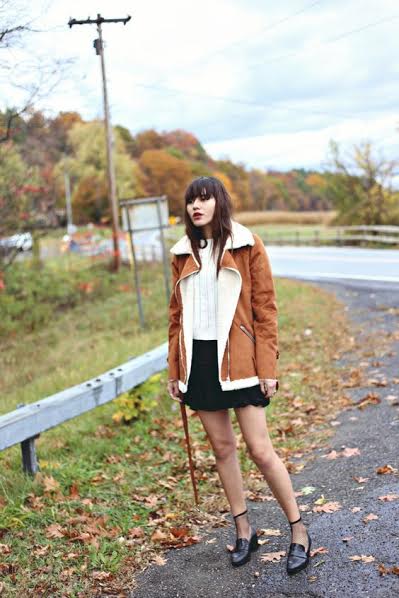 Natalie, this time, adds her socks with mules and a cute trumpet mini skirt.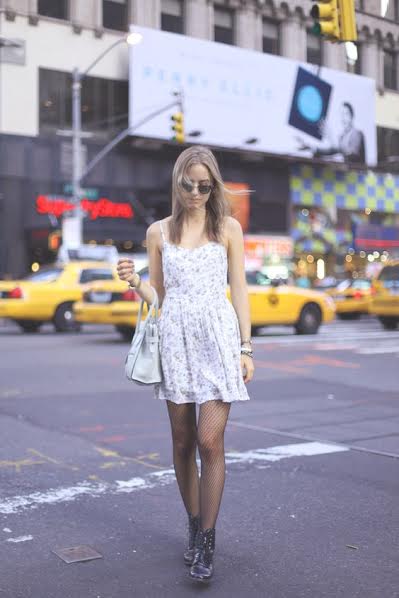 Sonya Esman from Class is Internal creates a cute summer look with her stockings which is great as they are breathable and can be worn all year 'round.
Join the Fishnet Trend