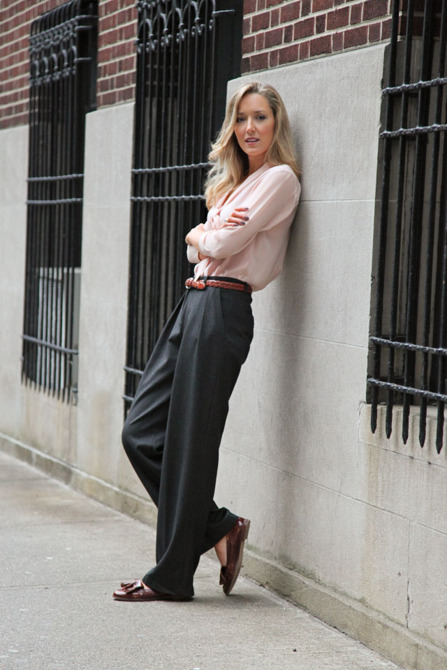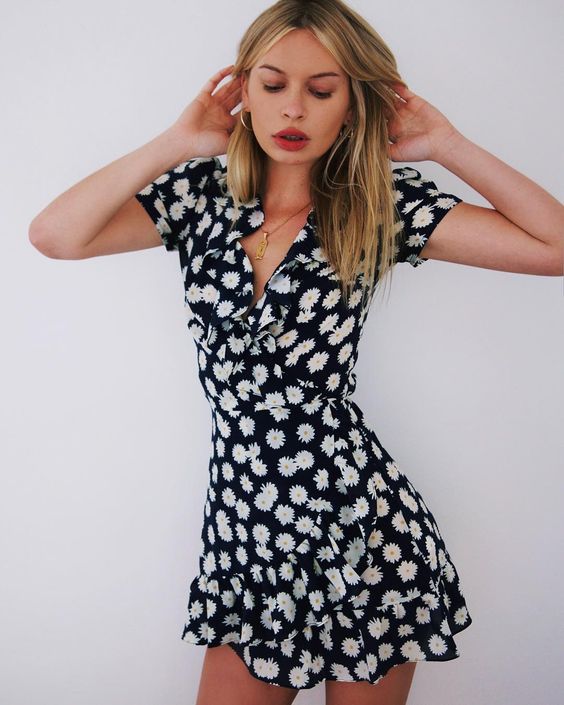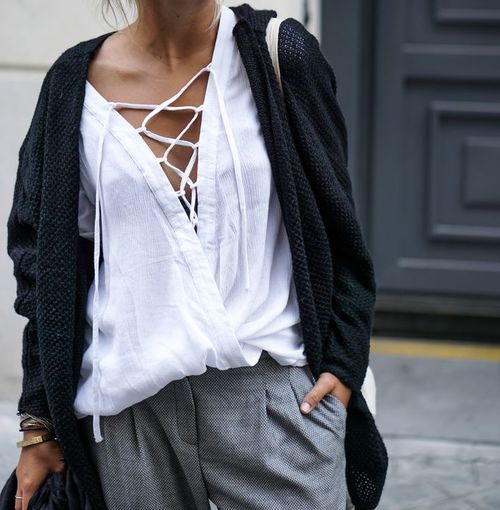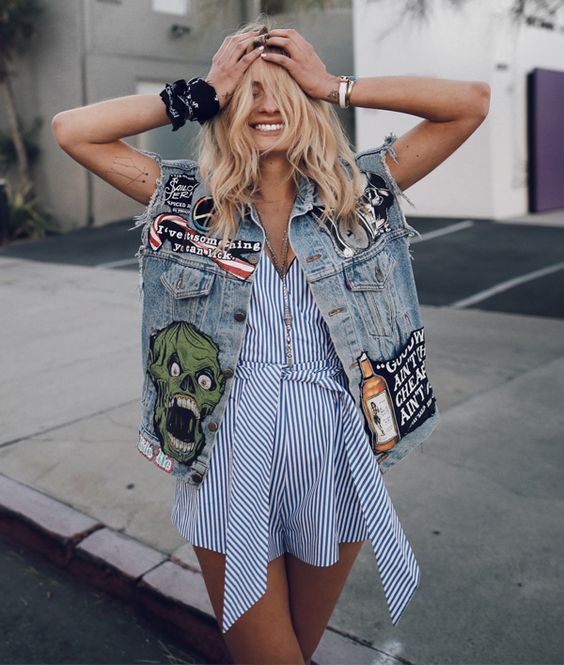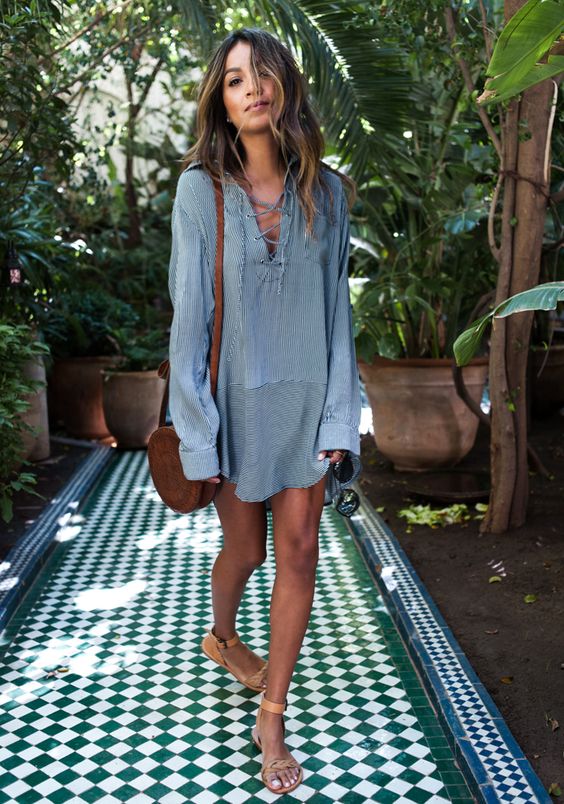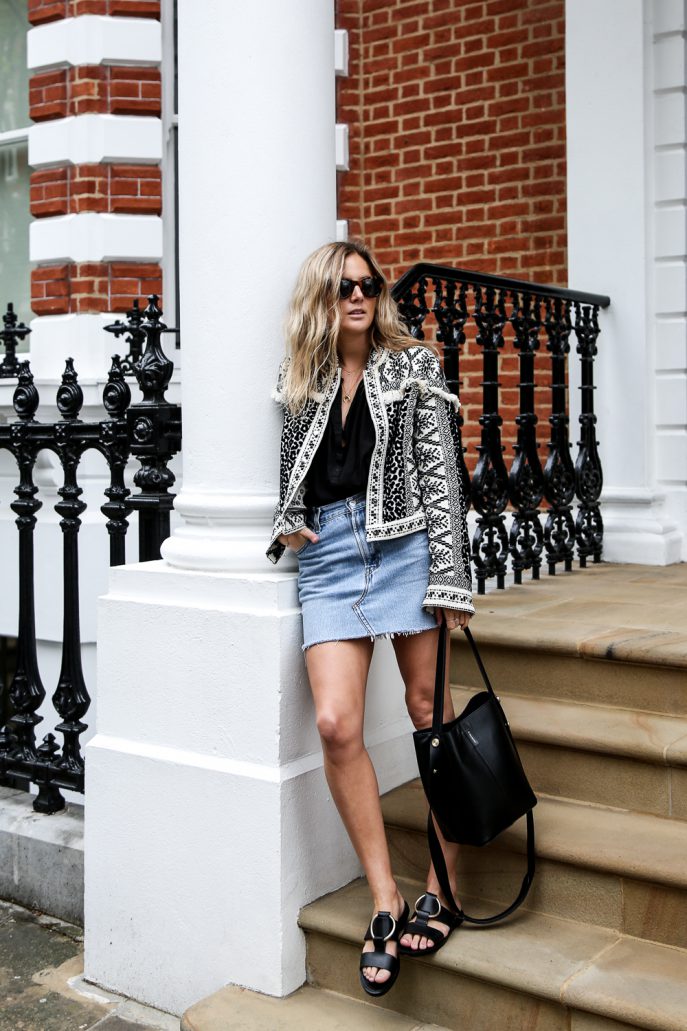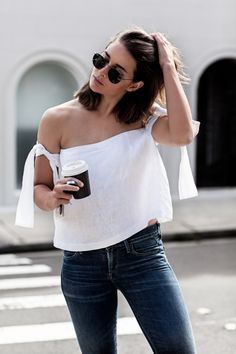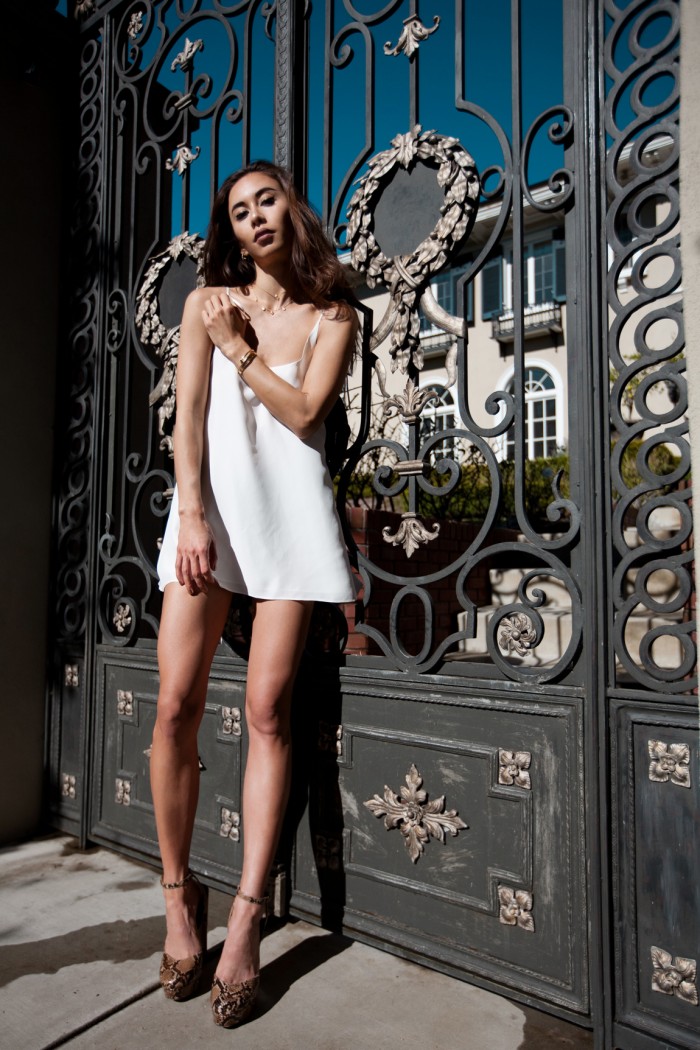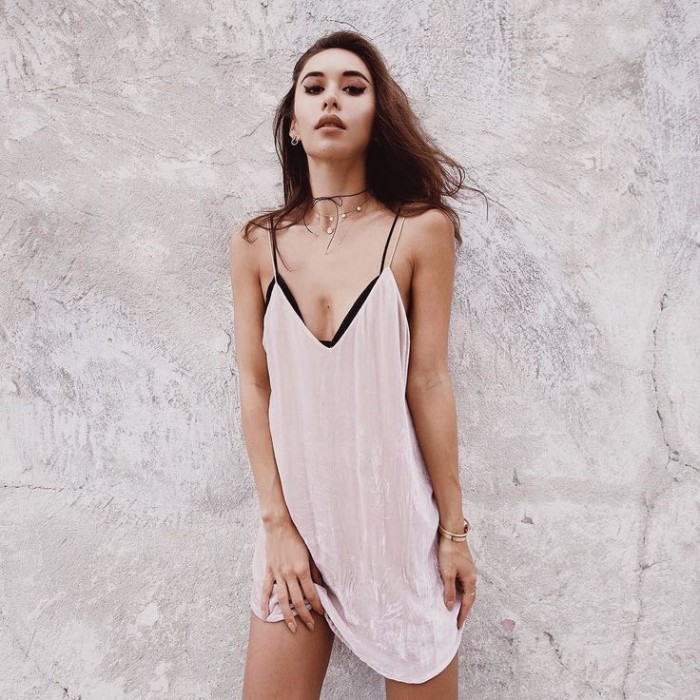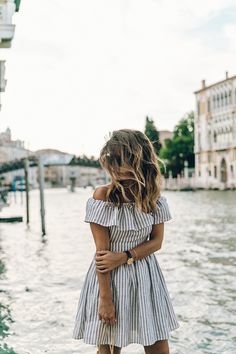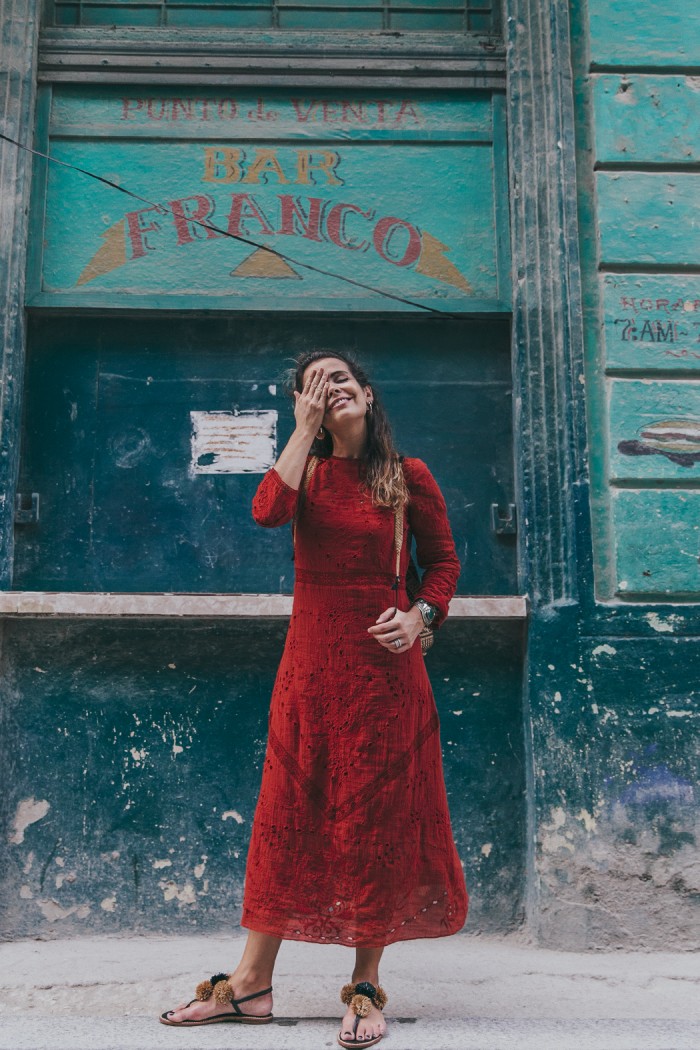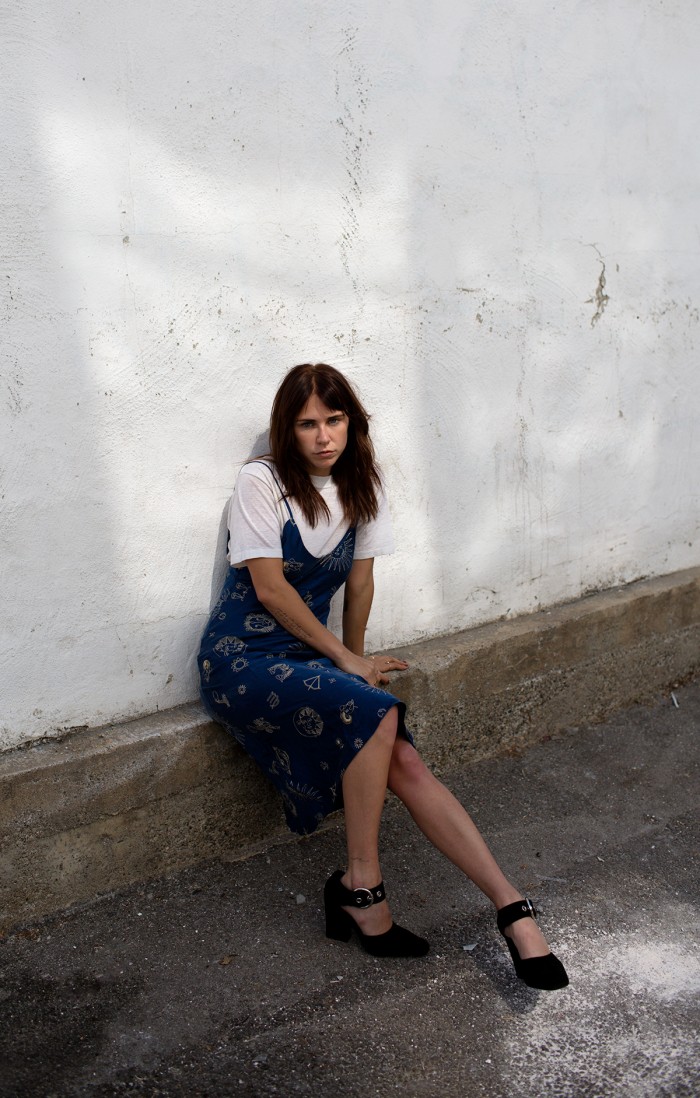 Layer season is officially done. It is finally time for that laid-back styling. Wether just a pair of levis, a star-printed dress and simply a pair of sandals; we look forward to one-layered outfits again.
We are showing you our favorite trends for summer 2016. You will notice many trends of last seasons will stick around with us, because when a trend is strong enough, it's good enough to stay, right? Everyone is crazy for the lace-up trend. Or what about the off-the-shoulder tops? It seems to suit a lot of different styles.
The pompom trend is a new one though. After all those minimal fashion years, we love to brighten up our outfits with some colorful pompom sandals. We expect this trend the be huge this summer. Who doesn't love a bohemian touch?
Don't forget to comment your favorite trend!
POMPOM SANDALS
OFF-THE-SHOULDER
LACE-UP TOP
PRINTED DRESSES
SATIN TOPS
PATCHED JEANS
BABOUCHE LOAFERS
WIDE LEG PANTS