Planning a wedding can be exhausting! From the attire right down to the décor, there are a million and one decisions that have to be made. Having a clear idea of what you want for your wedding will make the process run that much more smoothly come crunch time. Some trends are timeless and will mesh well with any theme or budget. Bridal pearl jewelry is one such trend, and incorporating pearls into your big day can easily be one of the best decisions you make for your nuptials.
Bridal pearl jewelry is just one way to create an effortlessly elegant look on your big day. What's more, you can take pearls beyond your attire, and right into your wedding's decorations. Inject gorgeous pearls in one of the following ways to take your big day to entirely new levels of glamour.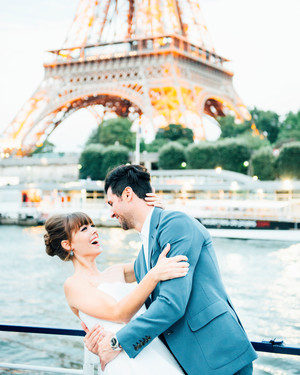 Your wedding invitations should reflect your personality. Whether you're a modern glamazon, a timeless beauty or a cool chick who takes whatever life comes her way, incorporating pearls into your invitations is just one way to showcase how fabulous you really are.
What's a wedding without flowers? You can easily incorporate pearls into some of your wedding flowers to kick your décor up a notch. Fill a glass vase with faux pearls and add fresh flowers as a gorgeous D.I.Y centerpiece. You can also use a hot glue gun to adhere faux pearls to a ribbon and wrap it around anything from silverware, to your guest book pen. Now is the time to get creative! For an unconventional method of pearl use, create an ultra-gorgeous photo backdrop with pearls as the main headliner. You can do this by purchasing strands from a craft store, and draping them over a wall of your choosing. Fun, fresh and totally hip – this unexpected use of faux pearls is a lovely way to put a pretty touch on your photos – ones that will be remembered for years to come.
Bridal Pearl Jewelry to Complete the Look
When it comes to your wedding attire, pearls are always a safe and stylish bet. Whether your dress is strapless, long-sleeved or with a sweetheart neckline, pearl jewelry will complement a variety of silhouettes. From ultra-glamorous looks, to toned down ensembles that are sleek in all their minimalism, luxurious pearl jewelry is the perfect way to showcase your impeccable style.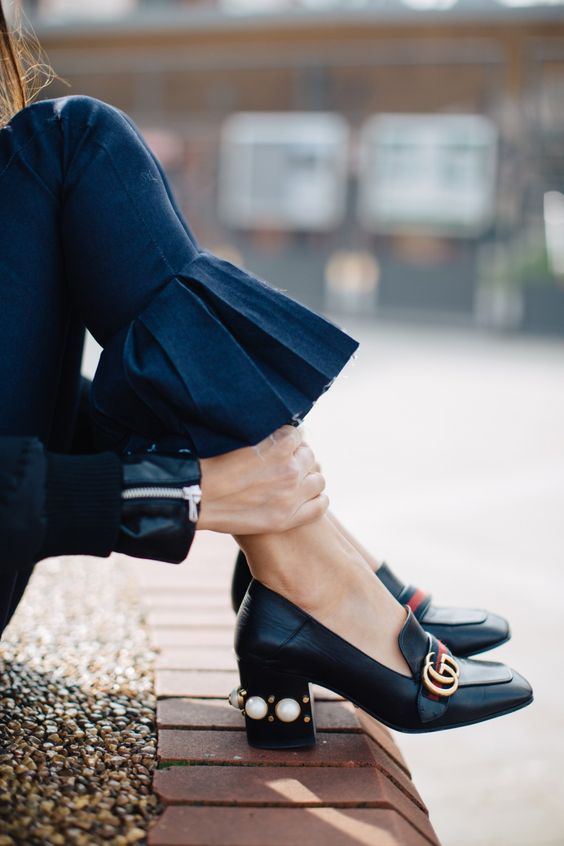 Channel the sirens of Old Hollywood when you wear a mermaid-style dress with a single strand pearl necklace and a swipe of bold red lipstick. You can also opt for an ethereal look with a flowy A-line dress and a gorgeous floral crown. Whether you choose a pearl bracelet, earrings or necklace makes no difference – the chic factor is just the same!
The best part about pearls? They're so versatile, they can go right from the wedding, to your honeymoon – and to hundreds of events after the big day! Wear pearl jewelry with even your most casual pieces to add an unmistakable dose of glamour. When pearl bridal jewelry is in the picture, you simply can't go wrong!