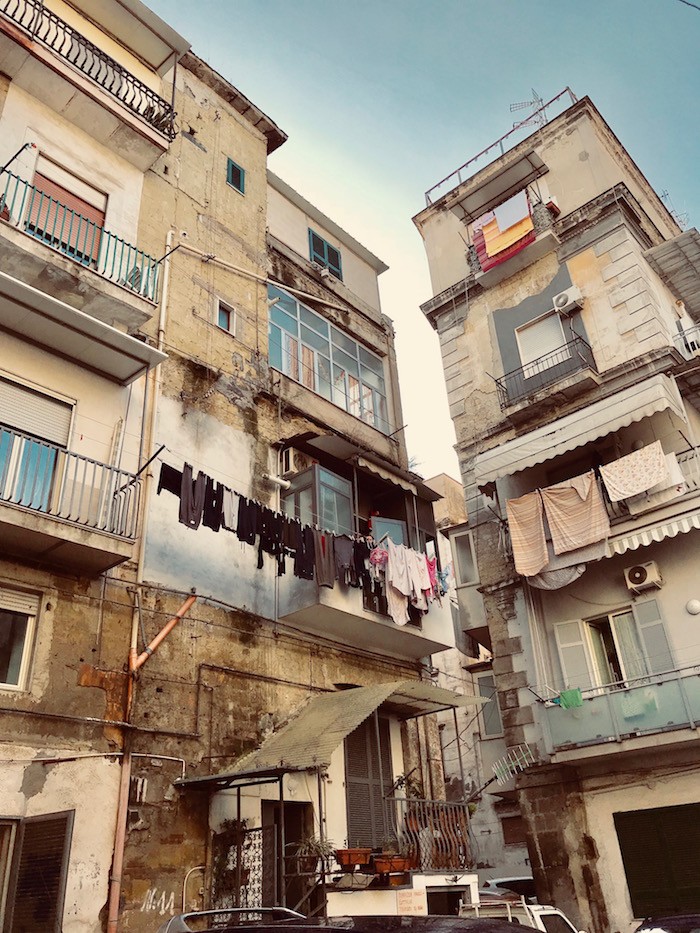 Our Millennial generation isn't supporting materialism so much anymore these days. We rather spend our money on unique experiences and on travels to see the world.
"To travel is to live", "not all those who wander are lost" and "collect moments, not things" are quote examples that drive us Millennials to explore the unknown.
That's why we launched a new travel website TAO Travels. Your new online destination for travel inspiration!
Our focus is on slow travel that hasn't been all planned out. The feeling of freedom whilst traveling is essential to us. Come with us on a trip to explore the world!
As we love to use booking.com to plan our travels, we teamed up with them to give you a 25 euros discount on your next travel (on a booking over 50 euros) ! Click here and the discount will automatically be applied.