Thanks to the wonders of technology, you no longer have to conduct a date face-to-face. If you can't make it in person, perhaps because you are living on different continents, or your other half is away on business, having a video date is the next best thing. You can see each other, flirt and chat in real time. You can't kiss and have sexy time, but you can still have fun. So, what should you wear for a sexy video chat?
So, you have a date lined up. You have both agreed to be online at a specific time. The only thing that can possibly go wrong at this point is if your internet dies. Hopefully that won't happen, but try to have a back-up plan if it does. Make sure you have a data connection on your phone or a Mi-Fi dongle you can connect to. That way, if your internet does die, you won't be left high and dry.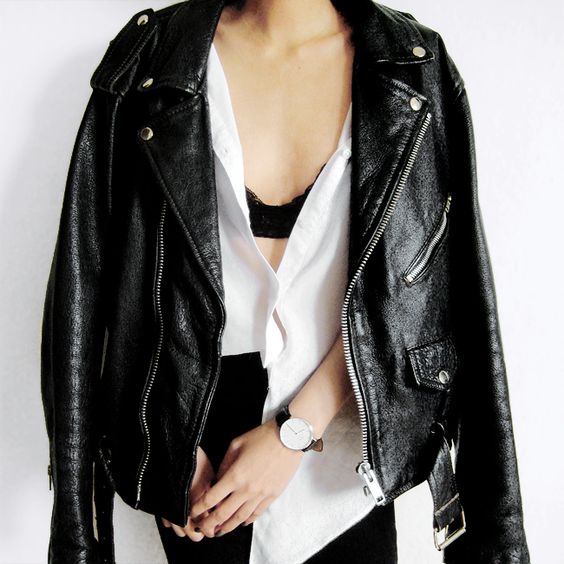 Dressing for a Date
OK, so this is a video date and technically you are not in the same room, but this doesn't mean you should sit around wearing a scruffy pair of pyjamas or a onesie. The rules of dating still apply, so you should make an effort to dress up for your date.
If this is a first date with a potential partner, wear something sexy, but demure. You don't want to send out the wrong message, even if you have been practicing your Arousr sexting tips with abandon in run up to the date. If this isn't your first date, or you are in a long-term relationship, you should make an effort to wear something really special, as this will be a lovely surprise for your partner.
Sexy Time!
Even though you are miles apart, try to find a gorgeous dress to wear. Look for something that hugs your curves, accentuates your assets, and is easy to slip off if the conversation becomes a little heated. Alternatively, wear a sexy blouse and a short skirt, so you can tease your partner by revealing a bit of skin.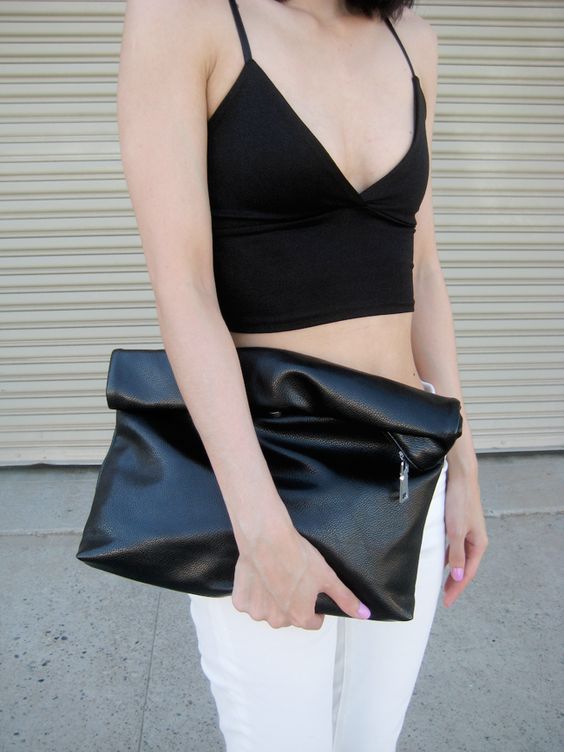 Unwrapping a Special Gift for Your Partner
Since you won't be setting foot outside the door, you can go to town on your lingerie. Most women wouldn't willingly wear fishnet stockings or outrageous holdups in public, but this is your space so you can wear whatever you like. Pull on suspenders and silky stockings, or wear a full body stocking beneath a demure dress. Treat yourself like the world's sexiest gift and wear lots of exciting layers, all of which can be removed, slowly and tantalisingly.
Turn the Heat Up…
Sexy online dates don't work as well if the room is cold. It's no fun slipping clothing off on camera if you are shivering, so turn the thermostat up if it's winter.
Never conduct a video chat with someone you haven't met, as this person could be a scammer, but it is good fun with a partner. As long as you drop your inhibitions along with your clothing, you will both have a ball!
photos by 1finedai