More and more people are pursuing a healthy lifestyle. We can easily say that living healthy is increasingly popular. From green smoothies to greater mindfulness – you could say that healthy is all the rage. And let's not forget… a lot of workout! As many of us are spending a lot of time in the gym, we want to look fashionable during our exercises. So, let's have a look at workout apparel in which we would feel comfortable, yet stylish!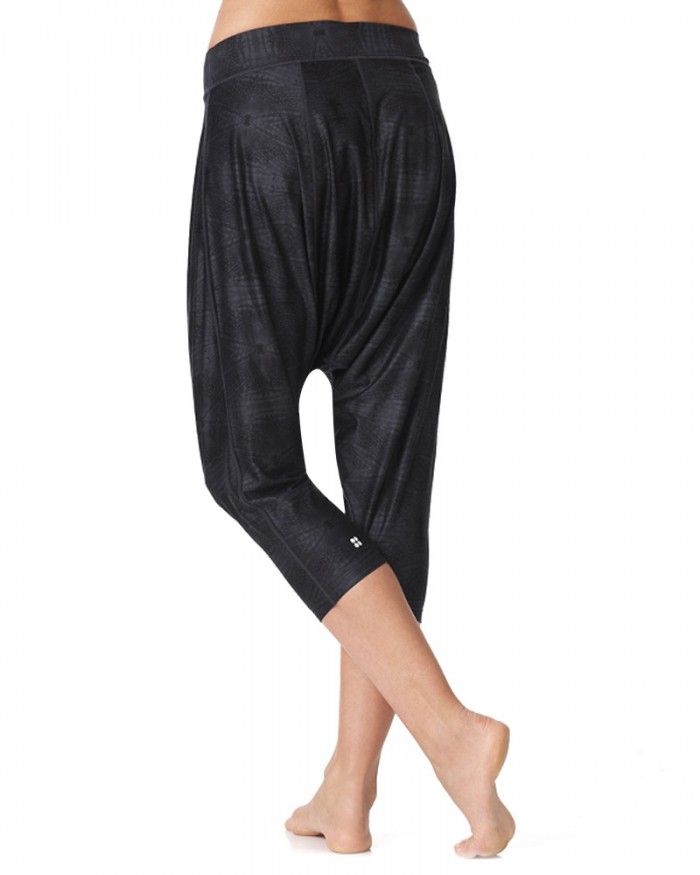 Yoga is one of the most popular healthful practices of the moment. These slouched harem yoga pants would help us experience the ultimate Buddhistic feeling. They are very elastic and the dropped crotch isn't too low, so we would still be able to showcase our flexibility in them. Our definite favorite yoga apparel piece!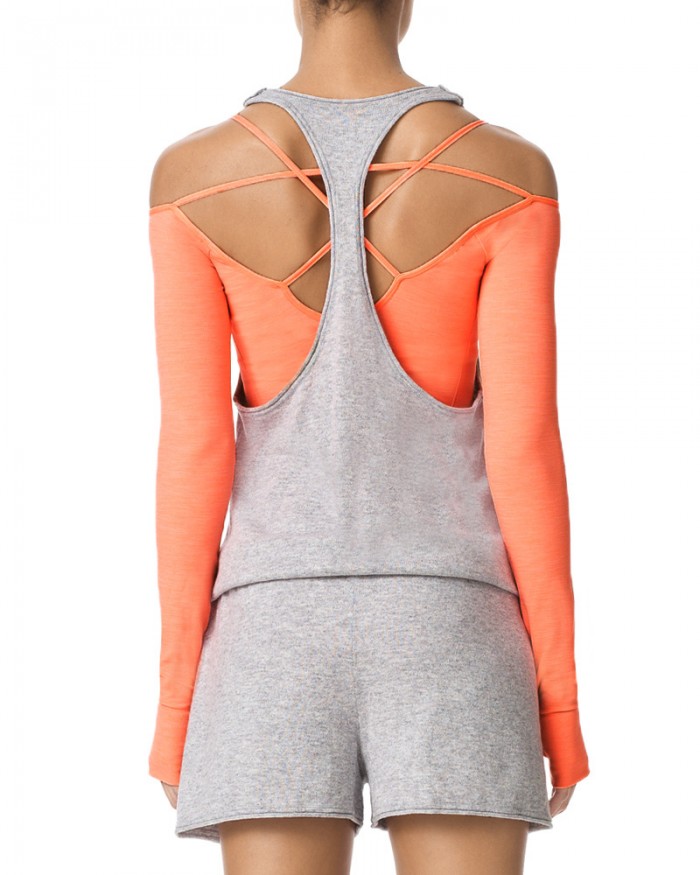 Are you aiming for a more fiercely energetic exercise, or are you simply the kinda person who prefers to dance? These knitted dungarees are perfect for you! You could perform all your dance moves without having to worry about your clothing. So comfy, yet so stylish!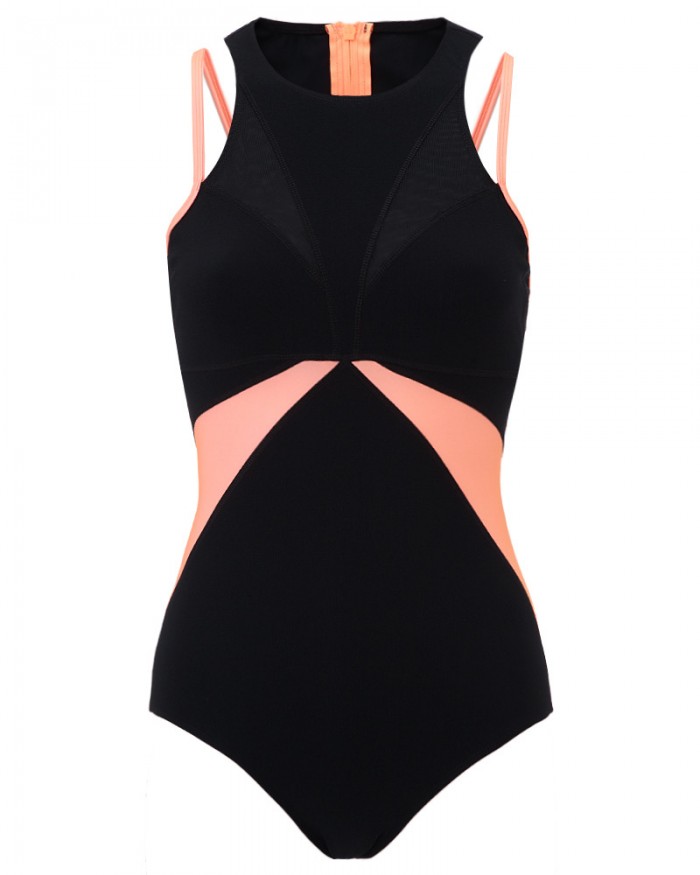 For the swimmers out here, we are showing you our favorite swimwear. We love the geometric shapes and the pink color-blocking of this swimsuit. It will help giving a nice shape to your body. We have seen swimsuits coming back in trend the last few years and we expect to spot quite a few fashion bloggers in them come summer.
In what kind of workout apparel do you feel most comfortable yet stylish?
This post is sponsored by Sweaty Betty