Although caps might originally be designed to block sunlight for the eyes, we actually see people mostly using it to style their outfits. To add that little extra to a minimal look or to make their outfits more striking. The cap definitely succeeded to play an important role in fashion.
We all tried to let the cap make our outfits cooler or more interesting. You might simple like it to wear it yourself or you don't, but the notable thing is that we find the cap back in various fashion styles. Maybe even all of them. Think about it, from hip-hop to preppy, the cap doesn't know discrimination. It's meant for us all.
We might see caps more often certain periods than other periods, but they never disappear. The cap is always a trend. The most popular type is probably the cap which makes it possible to adjust size to your head. The world most famous cap brand all produce this specific type of cap. Above it's functionality, it has this old school style, which attracts a lot of people. No wonder about it's popularity.
Let's have a look at some bloggers adding caps to their stylish looks. Amsterdam-based blogger AfterDRK is the queen of simplicity, but she likes to give it this little extra by choosing a two-colored cap. It definitely makes the outfit, doesn't it? We are also crazy for Fashiontoast's styling of chic, black fur with a military green cap. It's all about contrast. Our favorite look is by NYC-based blogger WeWoreWhat. We wonder how she does it time after time, creating these casual and effortless outfits and still look strikingly cool. Don't we all want a leather cap after seeing this look?!
T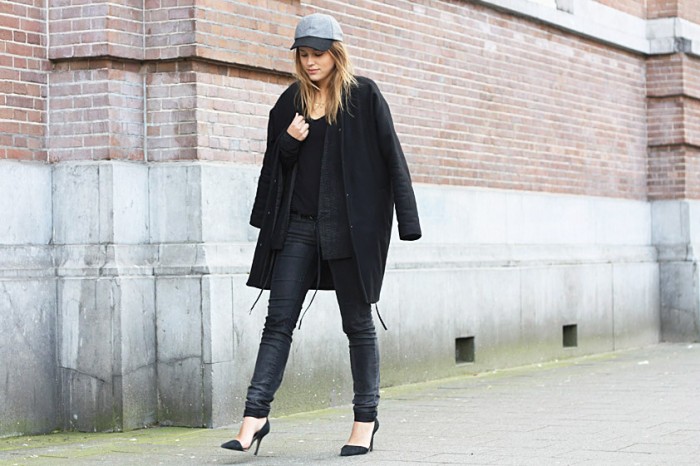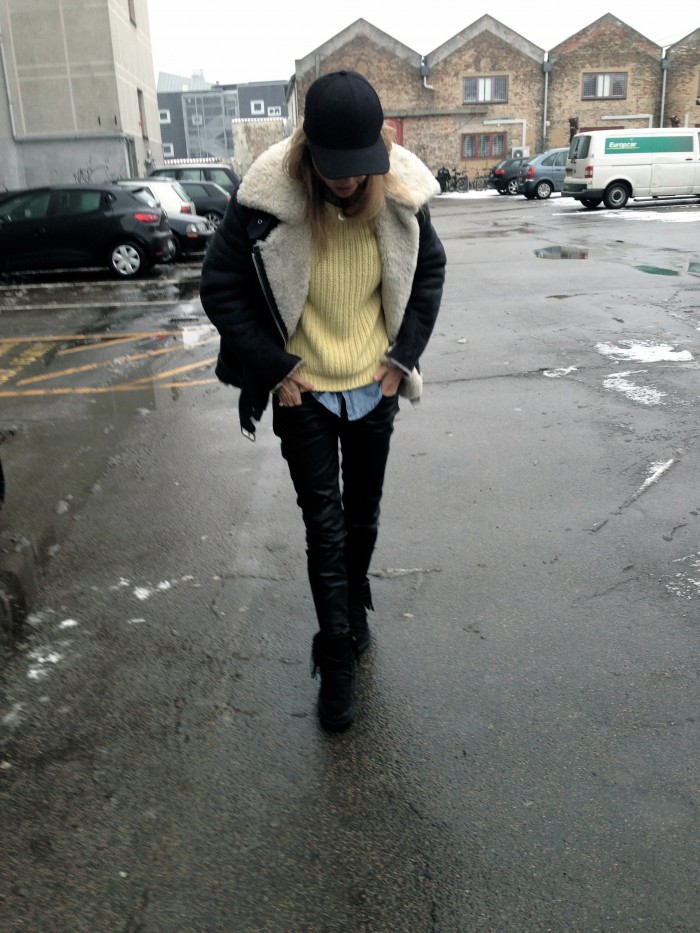 Look de Pernille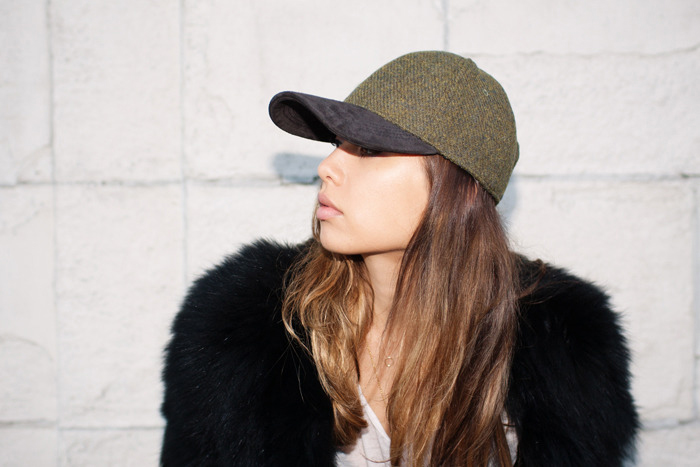 Fashiontoast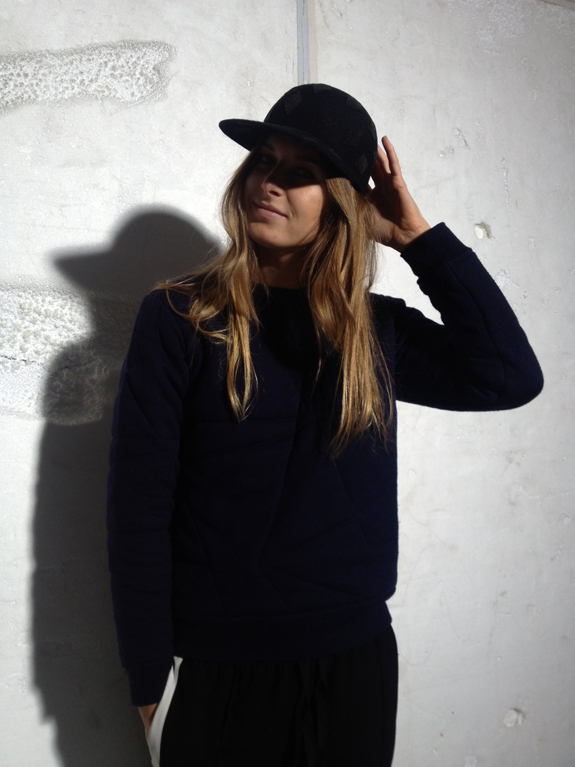 Anywho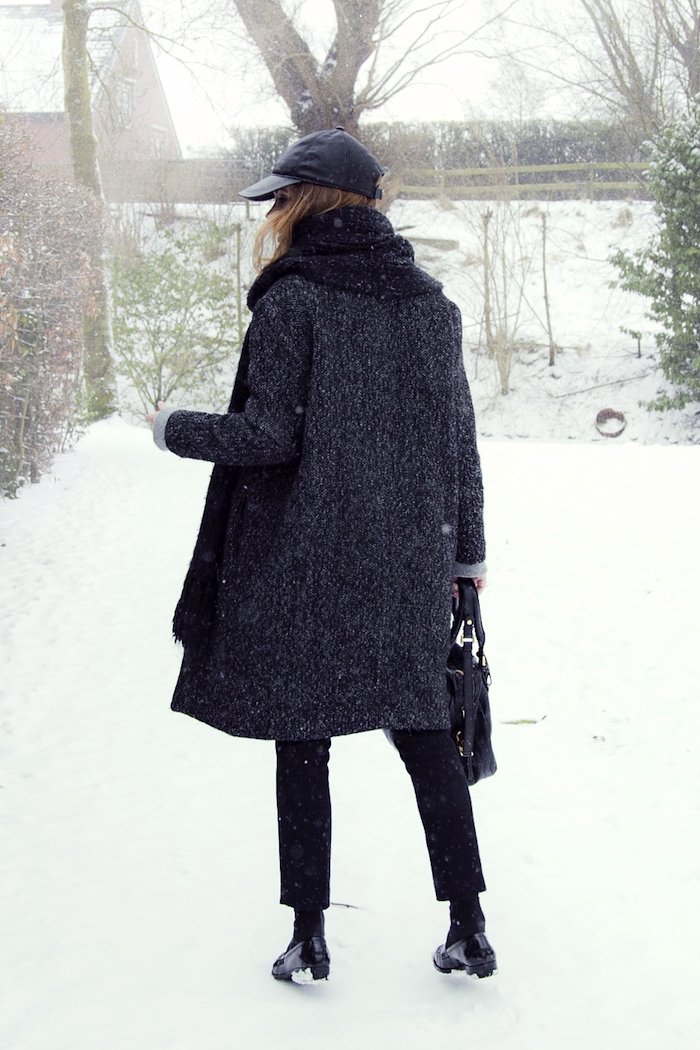 Fash N Chips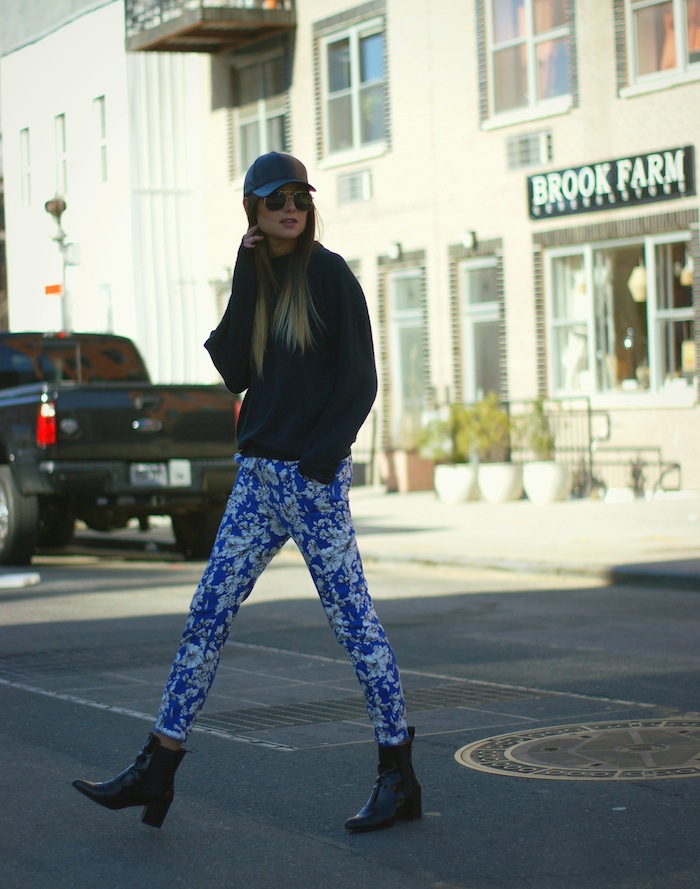 Who Wore What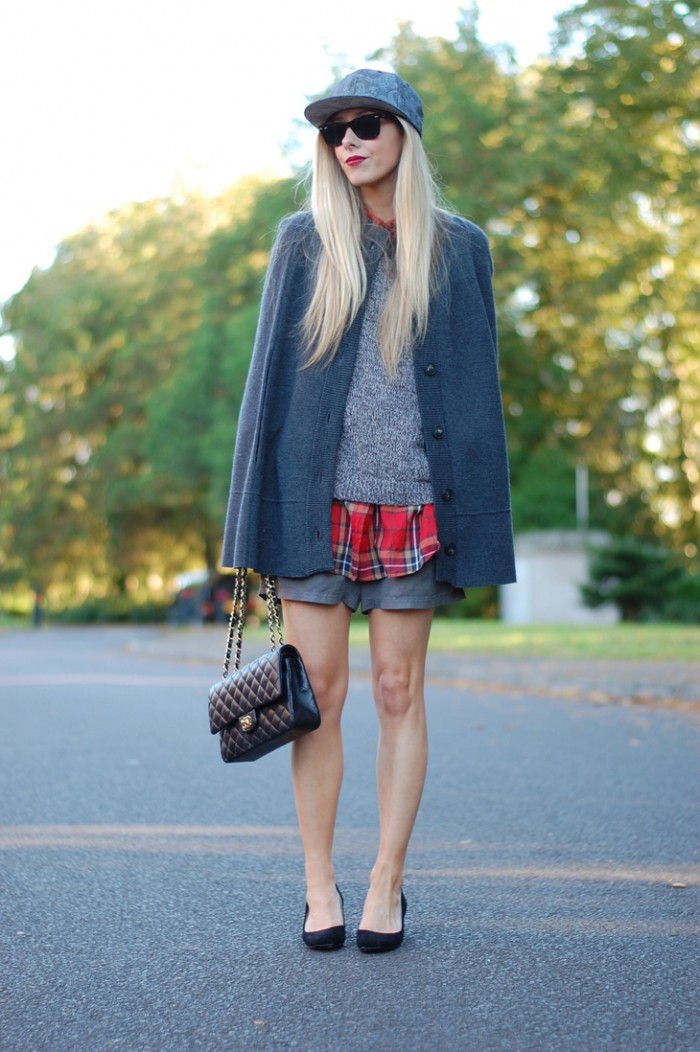 Lella Victoria