Minimalist dressing often conjures up images of pastel shades, soft grey sweaters, and immaculately tailored everything. While we're big fans of the polished less-is-more trend, we also love our casual beach days and are surf chasers at heart.
Hailing from Australia means that we've curated a style that combines the simple aesthetics of minimalist dressing with the free-loving nature of the beach girl for a look that's put-together-but-not-really. A look that brings to mind a slow morning walking by the ocean before catching up with old friends over brunch, carrying the feel of the sand and sea on your skin. A look that is effortlessly undone.
1. Flowy tops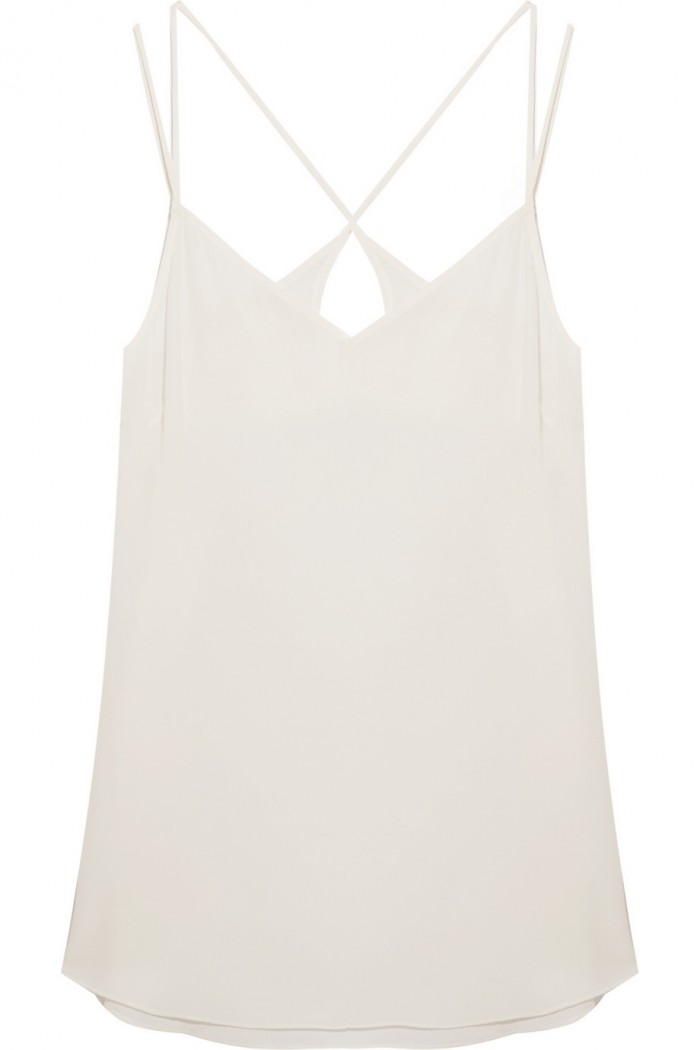 Not only are flowy tops perfect for the warmer weather, they're also chic additions to a tailored ensemble. We love textures that are silky, thin straps that sit daintily on bare shoulders, and soft neutrals that bring out the whimsical romance.
We like to wear this ivory silk cami from Iris and Ink over a simple bikini just in case we want to go for a swim, but it also works perfectly when tucked into tailored shorts or an A-line skirt.
2. The Horse Watch
Watches have become a fashion accessory all on their own and a necessity of a polished outfit. We're big fans of the handcrafted leather straps and bare watch faces of the Horse Watch collection. Stylishly understated, they're versatile additions to both summer and winter wardrobes and can be dressed up or down depending on the occasion.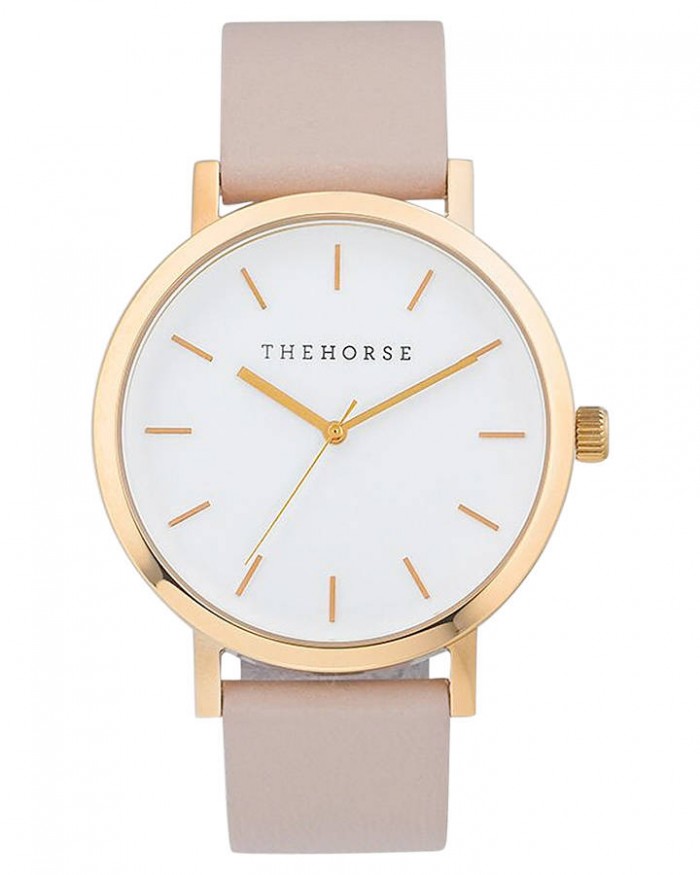 The Horse Watch by SurfStitch
Our favourite is the rose gold, a feminine take on the classic dress watch.
3. Cute sandals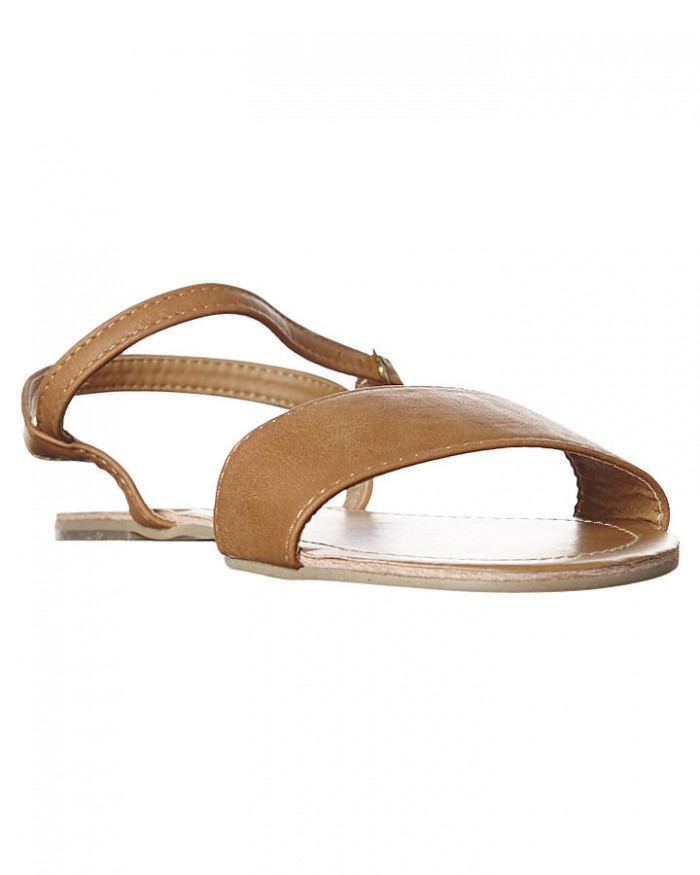 We all know how beautifully chic ballerina flats are, but the minimal beach girl prefers to go one barer. Sandals give you the chance to wiggle your toes and add a casual touch to whatever they're paired with. Find one with a simple upper design and a flat sole and you can change up most of those outfits you would normally wear with ballerina flats.
Billini Torah Sandals from SurfStitch

4. Silver pendant and stackable rings
There's something about silver jewellery on tanned skin that just looks really good. Dainty silver pendants and stackable rings are subtle ways to pull a bare ensemble together, bringing style without overpowering the rest of the outfit, while stones like turquoise, rose quartz and moonstone add a hint of the ocean and remind us of home.
5. Sunglasses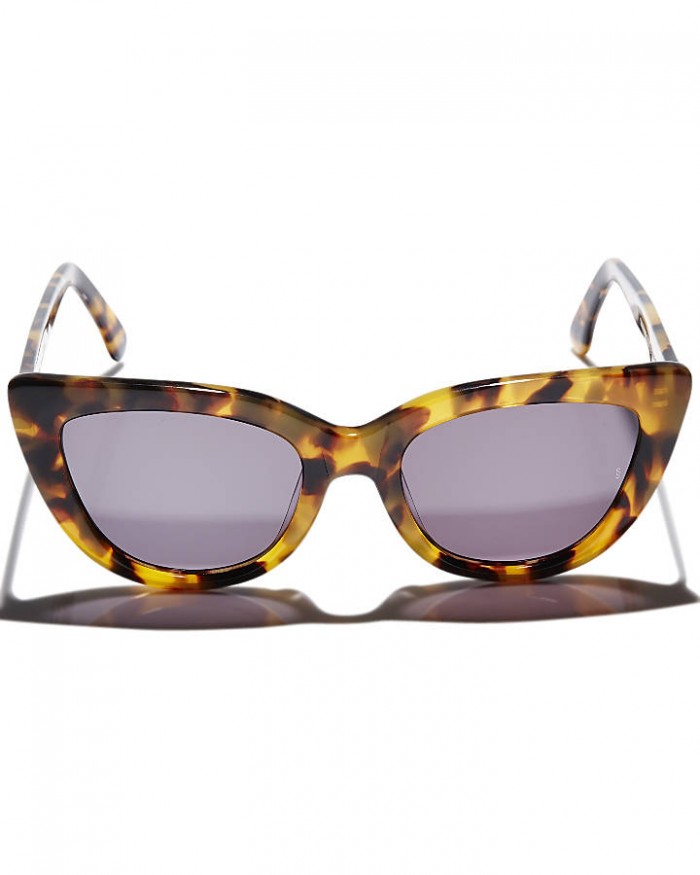 This look wouldn't be complete without a pair of sunglasses. They're perfect for shading your eyes from the sun or sitting on top of your head keeping loose strands of hair in place.
Combine classic shapes with interesting patterns like tortoiseshell for an ultra chic summery look. We don't shy away from tints either!
Sunday Somewhere Laura Glasses from SurfStitch
6. Beach hair and summer skin

Perhaps the most important aspect of the minimal beach girl look is that tousled beach hair and sun kissed summer skin. For those who don't live near the ocean, or those who want that glow all year round, a good skin and haircare routine goes a long way. Sunscreen, moisturisers and exfoliators are our staple.
Start with a weekly exfoliating session (Lush's Rub Rub Rub is fantastic and smells like the ocean), lather up with a gradual tanning moisturiser afterwards, sweep in SPF 50+ for your face, and go easy on the foundation and makeup for the all natural look. For tousled tresses, we love beach hair sprays that add just enough volume and texture to keep things messy yet tangled free.
written by the girls behind SurfStitch.com